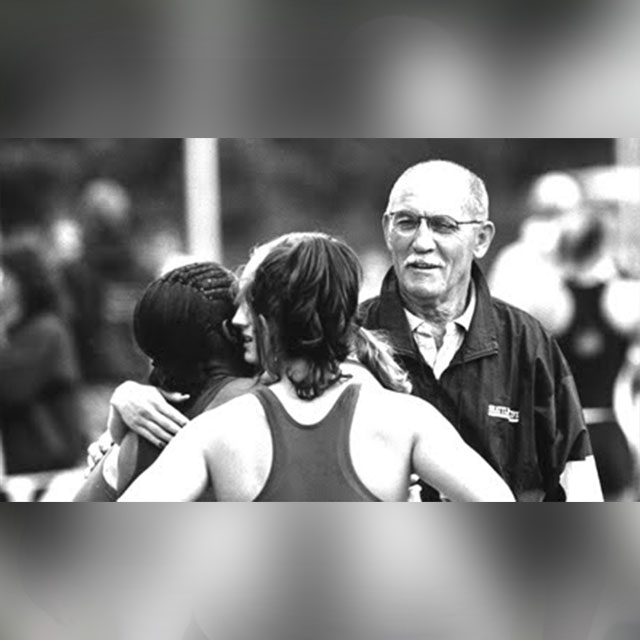 Hometown:
Residence:
Kona, Hawaii
College:
University of Southern California
NCAA All American
USC Wall of Fame
14 US International Track & Field Teams
Olympic Teams in 1980 & 1988
USA Track and Field Hall of Fame 2009
Dr. Ken Foreman, World record holder and NCAA All American at USC, where he earned his doctorate and is a member of the Wall of Fame, has been a coaching staff member to 14 US International track and field teams, including Head Coach of the 1980 Olympic teams in 1980. An exercise physiologist, Dr. Foreman has worked extensively in the development of field tests to identify individuals having significant athletic potential.
More recently, Dr. Foreman developed a modified field test to evaluate speed-quickness and power, essential elements for elite performance in soccer (NOTE: Dr. Foreman's NSC protocols were published in the prestigious Nov/Dec 2016 NSCAA Soccer Journal). All participants in the NSC Elite Program are tested under field conditions.  Test results are evaluated and individual-specific prescriptions for enhanced performance are prepared for each program participant. Explanation, exploration and individual supervision also are integral components of the Speed and Explosion program.