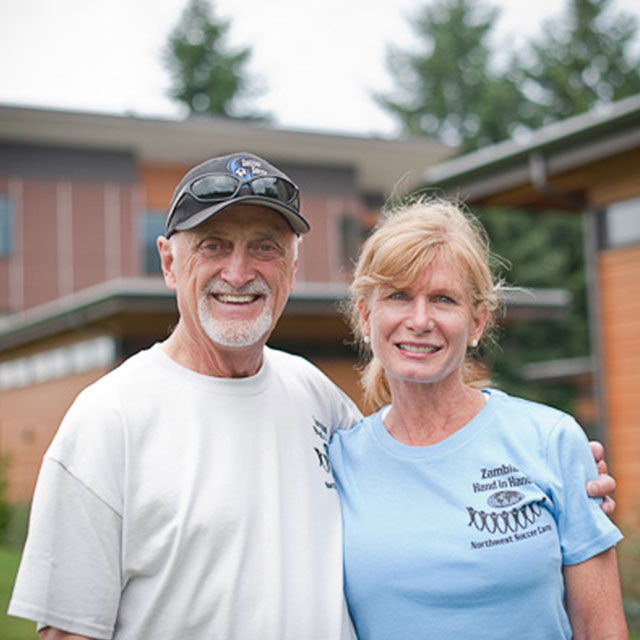 Hometown:
Seattle, WA
Residence:
Kona, HI
College:
Seattle Pacific University
Graduate Seattle Pacific University
Degrees in Physical Education/Biology
Member of the 1977 USA Track & Field Team
1979-Present Purser Delta Airlines
2001 Northwest Airlines Excellence Award
2010 Chairman's Nominee
Speed & Power Programs at NSC
Denise Foreman serves as the Director of Camp Store and is no stranger to Northwest's resident camps. Together with her husband, Dr. Ken Foreman, a former US Olympic Track and Field Head Coach, she has conducted the Power and Explosion programs for NSC's Elite Weeks since their inception. In addition, she still holds three world records in Master's competition and garnered honors as an All-American hurdler in her undergraduate days and further honed her skills as a member of the United States Track & Field Team.