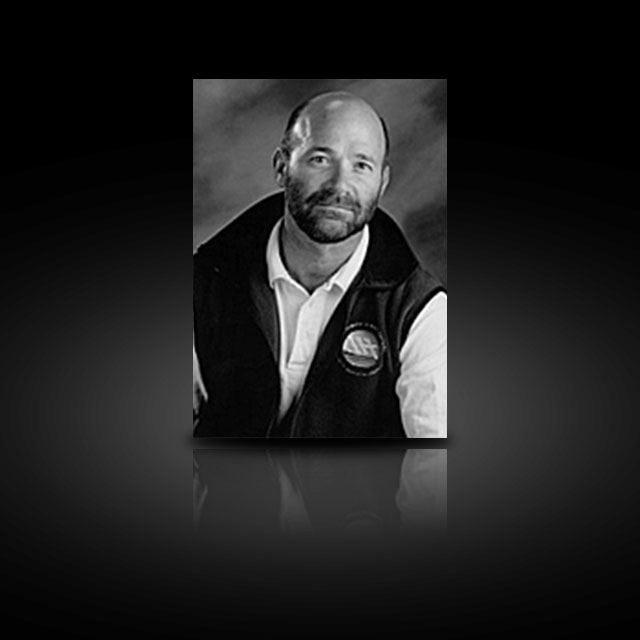 Residence: Kent, WA
College: Seattle Pacific University
Assistant Coach at Seattle Pacific University, 5 years
Co-Founder and Head Coach of soccer program at Pacific Lutheran University
Three times League Coach of the Year
NSCAA Regional Coach of the Year
NCAA Division II National Champions
NCAA League Champions, five time
Director of Coaching at South County Futbol Club
Jimmy first coached at Northwest Soccer camp in 1975. He has a long history of college and youth soccer club coaching experience.
In 1969, Jimmy co-founded the soccer program at Pacific Lutheran University in Tacoma, Washington and went on to become their Head Coach for 14 years with a record of 149 wins, 110 ties and 24 losses. He was also Assistant Coach at Seattle Pacific University for five years. During his coaching career, he received "League Coach of the Year" in 1984, 1986 and 1987 as well as NSCAA Regional Coach of the Year in 1987.
Jimmy coached for 14 years at Tahoma and Kentwood High Schools with a record of 119 wins, 72 ties, and 21 losses, winning him the Coach of the Year in 1982, 1989, 2000 and 2002.