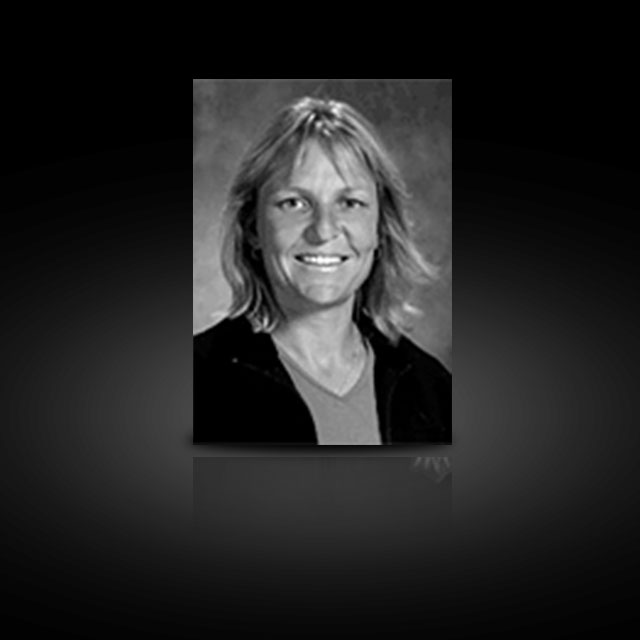 Hometown:
Santa Rosa, CA
Residence:
Chico, CA
College:
Sonoma State University
Head Coach Chico State University
1998 PacWest Conference Coach of the Year
All-Conference for Sonoma State in 1986
Competed for Team USA on its 1987 tour of Europe and the Soviet Union
Kim Sutton is embarking on her 11th season as head coach at Chico State. No stranger to winning, on entering the 2010 season her overall record was 220-124-49.
Kim coached at Humboldt State for six years beginning in 1995 and led the Lumberjacks to a pair of Pacific West Conference titles, two NCAA Tournament appearances, and an overall record of 55-42-14. Her teams also excelled off the field, boasting overall team GPA's of over 3.0 all six seasons.
At Humboldt State Sutton got the fledgling soccer program off to a very fast start, leading the Lumberjacks to the NCAA quarterfinals in 1997, the soccer program's second year as an intercollegiate sport. The next season (1998) Sutton earned Pacific West Conference Coach of the Year honors.
Prior to her work at Humboldt State, Sutton was the head coach at Santa Rosa Junior College from 1990-1995. While there, she led the team to a pair of State Championship matches.
Sutton graduated with a B.A. in physical education from Sonoma State University in 1989, with an emphasis in teacher preparation and a minor in chemistry. She earned her master's in physical education with an emphasis in biochemical kinesiology from Sonoma State in 1993.