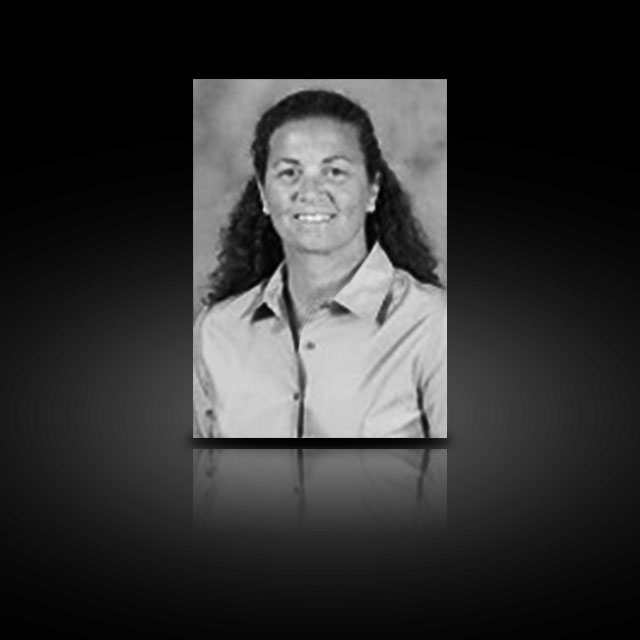 Hometown:
Redondo Beach, CA
Residence:
Seattle, WA
College:
University of California at Berkeley
Head Coach University of Washington
USSF "A" coaching license
NSCAA Advanced License
2000 Pac-10 Coach of the Year
Pac-10 leaders in all-time and conference victories
130 career coaching victories
Stability. That is what the "Dean of Pac-10 Coaches" Lesle Gallimore has brought to Washington since her hiring in 1994. She steadily built the Husky women's soccer team, transforming it into one of the nation's premier programs during her tenure.
Gallimore entered the 2005 season atop the Pac-10 coaching charts in all-time (130) and conference (52) victories.
In 2004 , she directed UW to its best NCAA performance, a quarterfinal appearance that capped three consecutive shutout victories in the preceding rounds. The Huskies posted a 17-5-1 record en route to the Elite Eight.
Before coming to the UW, Lesle was the head Coach at San Diego State University from 1990-1993 compiling a 32-25-9 record. While at SDSU she also won the National Amateur tournament as a player and captained the West to the Olympic Festival gold medal in 1993.
Lesle served as an assistant at the University of California at Berkeley from 1986-1989, before that she was a four-time All American at Cal, leading the team to two Final Four appearances.