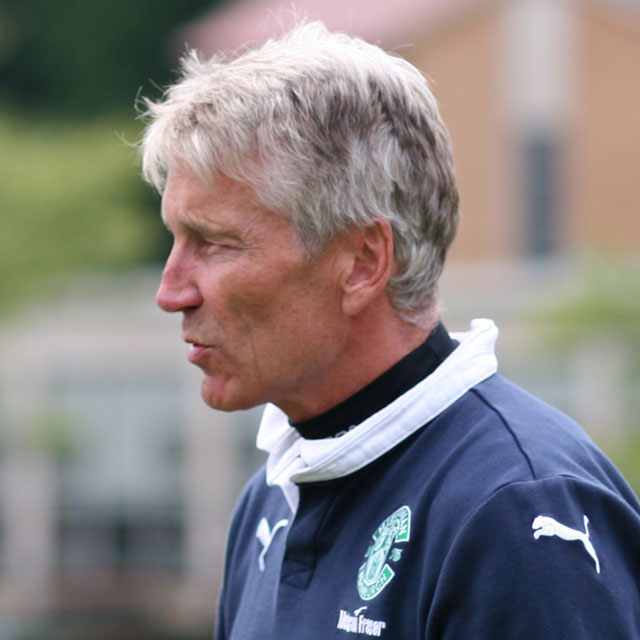 Hometown: Woolwich, London, England
Residence: Las Vegas, NV
Coach, Las Vegas Mobsters
GK Trainer for several English Premier League clubs, including Aston Villa, Middlesbrough, Newcastle, as well as England's youth program advisor and special trainer for the Australian National Team.
One of the top goalkeeper coaches in the world. Trained Sounders FC keeper Kasey Keller, Wolverhampton's Marcus Hahnemann, England's David James, Australia's Mark Schwarzer and more.
Paul has over 30 years at Northwest Soccer Camp. He is one of the most respected goalkeeper coaches in the world.
A longtime professional player in the English leagues. Starting with Wycombe, Slough Town and Plymouth Argyle before moving on to one of the biggest clubs in Europe the Arsenal Gunners. He had further stops at Crystal Palace, West Bromich Albion, Queens Park Rangers and Welling before ending his playing career with Cheltenham in 1992.
Paul took over the goalkeeping coach duties at Aston Villa starting in 1993 where he remained until the summer of 2001. While at Aston Villa he was also contracted to do coaching for Coventry, Queens Park Rangers and West Bromich Albion.
Paul has worked with virtually all of the top goalkeepers from the Northwest, including former Seattle Storm star Jeff Koch, All American Jeff Storrs, Marcus Hahnemann of Wolverhampton and former Sounders world class keeper and current broadcaster Kasey Keller.