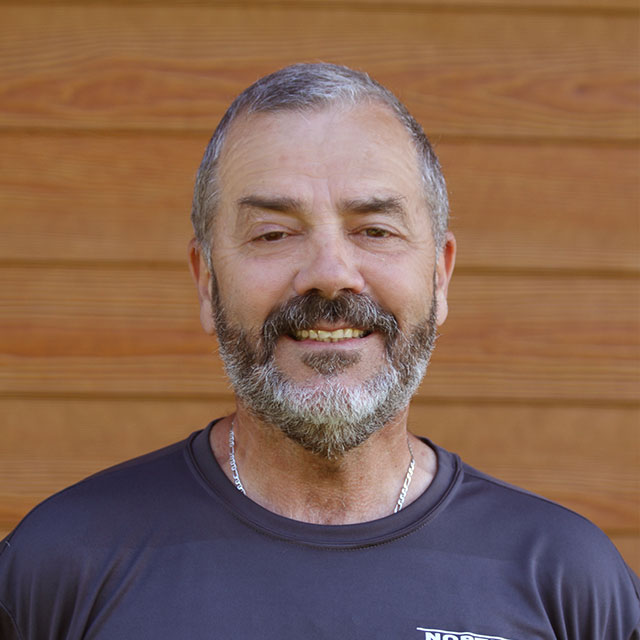 Hometown:
Sao Paulo, Brazil
Residence:
Coupeville, WA
College:
University of Washington
Currently teaching at Coupeville High School, Whidbey Island
Cascade League Coach of the Year with Coupeville High School 2009.
5-time KingCo Coach of the Year with Newport High School – 1984, 1989, 1992, 1998, 2003
Assistant Coach at Seattle Pacific from 1986-1995
NCSC All-Conference Player 1973, 1974, 1976
4-Year Letterman at University of Washington
Drafted and signed by Seattle Sounders in 1977
One of the most respected high school coaches in the area, Paul coached at Newport High, his alma mater, for 24 years. He guided the Knights to numerous achievements over the years. They were KingCo Champs in 1984, 1989, 1990, 1991, 1993, 1994, 1998, 2000, 2003, 2004. At the state level, they were quarterfinalists in 1990 and 1995, runners-up in 1989 and 1998. Paul's first year as coach, 1982, they captured the State Championship, as they did again in 2003. He has been honored as KingCo coach of the year five times.
Paul also served as Head Coach and Athletic Director at the Seattle Academy of Arts and Sciences from 1984-1992.
At the college level, he was assistant at Seattle Pacific from 1986-1995 helping the Falcons to National Championships in 1986 and 1993. He also served as an assistant to Frank Gallo and the University of Washington in 1981.
Paul had a promising professional playing career cut short by a serious broken leg in his rookie year of 1977 with the Seattle Sounders. Paul returned to the team in 1978 but retired at the end of the season because of lingering complications.
Paul had an outstanding college career at the University of Washington as a four-year starter and three-year All-Conference performer.
Paul is currently a teacher at Coupeville High School on Whidbey Island.