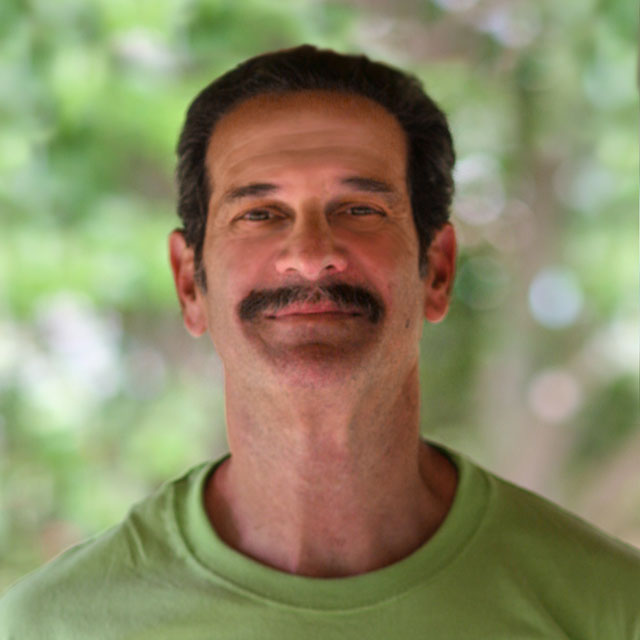 Hometown:
Miami, FL
Residence:
Arlington, WA
College:
Seattle Pacific University
Director of Soccer Training on the Edge
1978 NCAA Division II National Champion
Sergio has been on the Northwest Soccer Camp staff for over 2 decades.
Sergio returned to Barry as an assistant coach in 1998 after a successful stint as the Buccaneers' head coach from 1986-87. As an assistant to Steve McCrath, he worked with keepers for both the men's and women's programs.
In two years as the Bucs' head coach, he compiled a 13-12-4 overall record. In 1986, he guided the Buccaneers to a 6-9-1 record and then posted a 7-3-3 record in 1987.
Sergio graduated from Miami Beach High School in 1978 where he was a four-year letter winner and all-county soccer player. He then attended Seattle Pacific University where he was a four-year starter. In 1978, he helped the Falcons to the NCAA Division II Championship and earned All-Far West honors in 1980 and 1981. He still holds several records at SPU, including saves in a half (8), season (121) and career (397).
He played in 93 games over his four-year career as a Falcon, recording 42 shutouts and posting 0.84 goals against average.
In 1986, he received his master's degree in physical education from Florida International University. Sergio also teaches physical education.  He and his wife Martha have four children, Alexa, Gigi, Star and Sage.