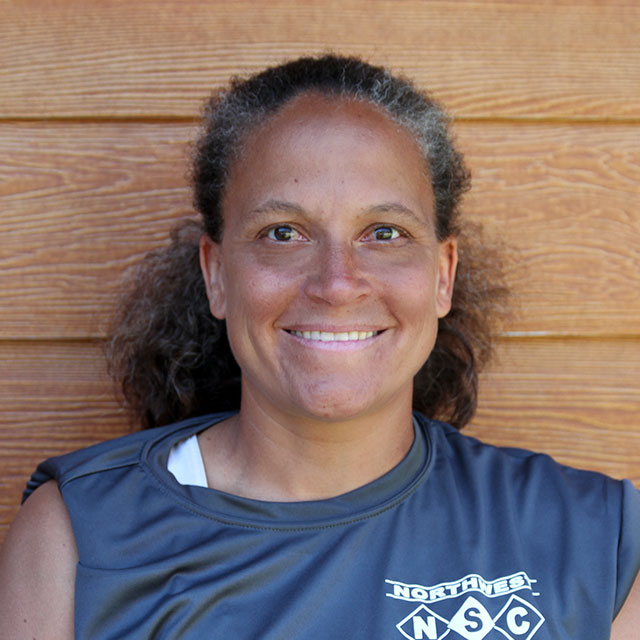 Hometown:
Seattle, WA
Residence:
Vancouver, WA
College:
Western Washington University
 Head Coach: Hudson's Bay High School Girls
3 time All-American
Tami is returning for her 32nd year at Northwest Soccer Camp. Graduating from a camper to a staff member in the summer of 1986, she has been a fixture at camp ever since.
In addition to her coaching duties, Tami spent the 2001 summer playing for the Portland Rain in the W-League. In 2000 Tami led the Pacific Coast Soccer league in scoring on the way to leading the Rain to the League title.
Tami is currently the Girls Varsity Coach at Hudson's Bay High School in Vancouver. She has held the post since 1992. From 1992-1998 she was also the Boys Varsity Coach.
Tami began coaching after a standout career at Western Washington University where she was a three time All-American.