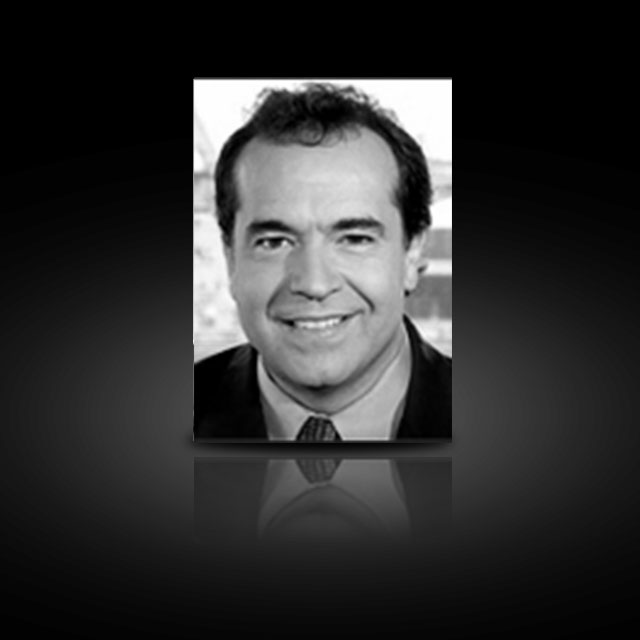 Hometown: St Louis, MO
Residence: St Louis, MO
College: St. Louis University
4 time NCAA All-American
Former U.S. Olympic, National and World Cup Team player
Started over 400 games at the professional level
Analyst ABC/ESPN soccer
USSF "A" license
Ty spent several years coaching at Northwest usually accompanied by his wife and two daughters. (We expect him back again when he and Abby become grandparents!!!)
Ty is one of soccer's most familiar personalities. Keough, has excelled as a player, coach and broadcaster. He has worked some 375 television games, including the 1990, '94, '98 World Cups for ESPN and ABC, two NCAA finals and U.S. Cups in '93, '95, '96, '97.
Ty is a former U.S. Olympic, National and World Cup Team player. A four-year All-America at St. Louis University (1975-79), he went on to play 12 seasons of professional soccer in the NASL and MISL, starting in over 400 games at the full professional level. He was selected to the NASL's All-North American Team while with the San Diego Sockers, when he was also named the team's Most Valuable Defender. His professional indoor career featured three selections to the MISL All-Star team during his six seasons as a St. Louis Steamer.
At Washington University in St. Louis, Ty was men's soccer coach where he led the Bears to seven NCAA Div. III Tournaments in 10 seasons.
Ty was the North coach at the 1995 U.S. Olympic Festival. As a player, he was a four-year All-American at St. Louis University (1975-78) and co-captain of the U.S. national team from 1977-80, which included selection to the 1980 U.S. Olympic and World Cup squads.
Ty was one of ESPN's lead World Cup '94 analysts. He also hosted the network's World Cup USA '94 preview program.
Born December 19, 1956, he is the son of Harry Keough, a member of the 1950 U.S. Team which upset England at the World Cup in Brazil.